lundi 8 décembre 2008
there was a challenge in our polymer clay group about the theme "Matisse and the polymer clay artists". I chose one painting from this artist which was good to reproduce in a cane. These are the steps to make it.
and this is the model: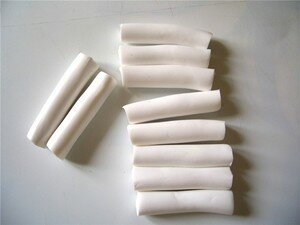 1 ) make 12 white logs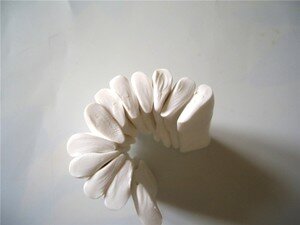 2) give them the shape of petals
3) make a black log to form the center of the flower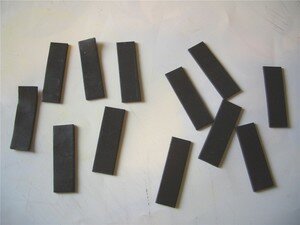 4) and 12 little black strips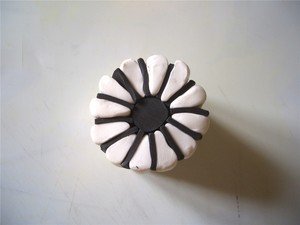 5) arrange the petals around the center, by putting the black strips between them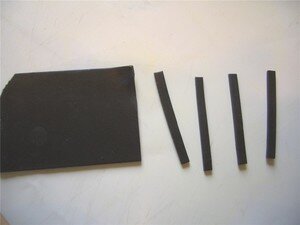 6) cut 12 little black sticks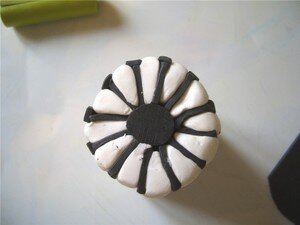 7) arrange them to fill the gaps between the petals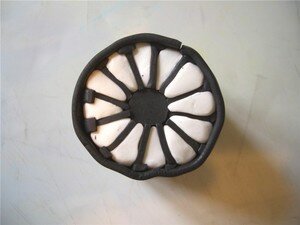 8) wrap the big log with a black sheet of clay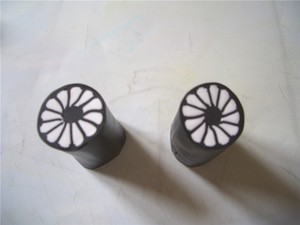 9) reduce the cane and cut it in two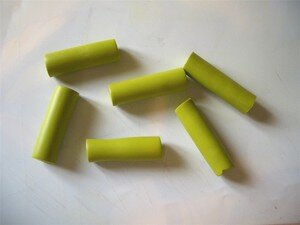 10 ) prepare 6 green logs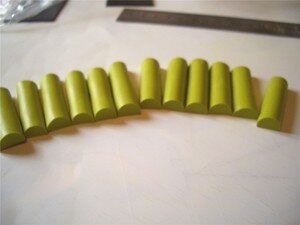 11) cut them in two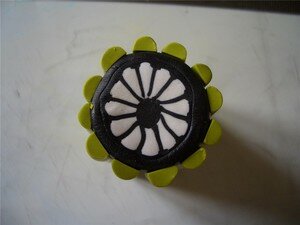 12) arrange them around the flower cane
13) insert some black triangles between each green log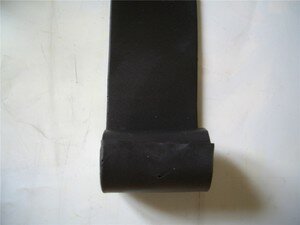 14) wrap this big log with a black sheet of clay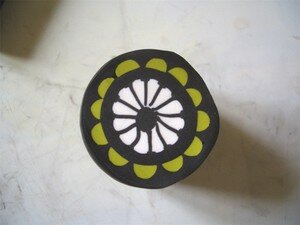 15) and this is the first flower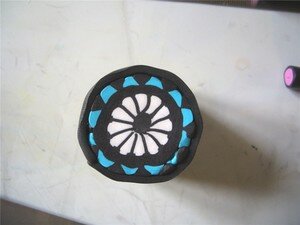 16) you make the same with some blue clay and the other log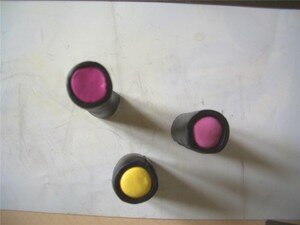 18) prepare a yellow log, a fuchsia one and a light pink one with a strip of black clay around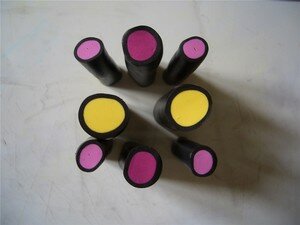 19) reduce these logs and cut them into two (into 4 the light pink one)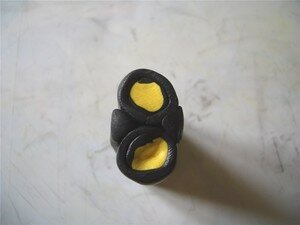 20) place the two yellow logs one next to the other and fill the gaps with black triangles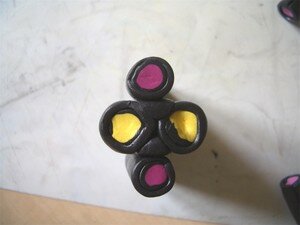 21) place the fuchsia logs.....
22)....and the light pink ones as in the picture and fill all the gaps with triangles and strips of black clay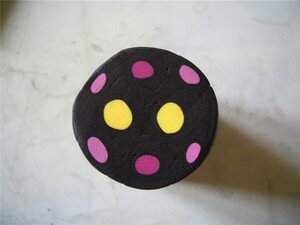 23 ) this is the result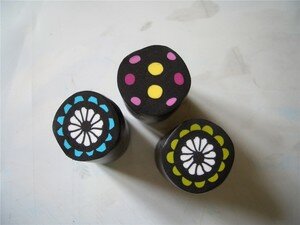 24) reduce the canes (the yellow and rose one must be in a square shape)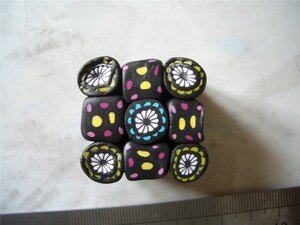 25) and place them as in the picture
26 ) wrap this big log with a black sheet of clay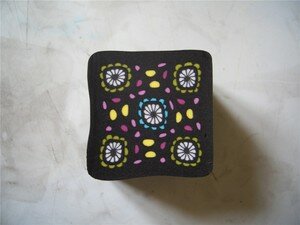 and this is it!
Translated by Maria: chiocciolazzurra@yahoo.it

This tutorial with images is an intellectual property of its author.
Please, respect his/her work and do not copy / reproduce / translate it without his/her authorization.